100% satisfied

Decision makers!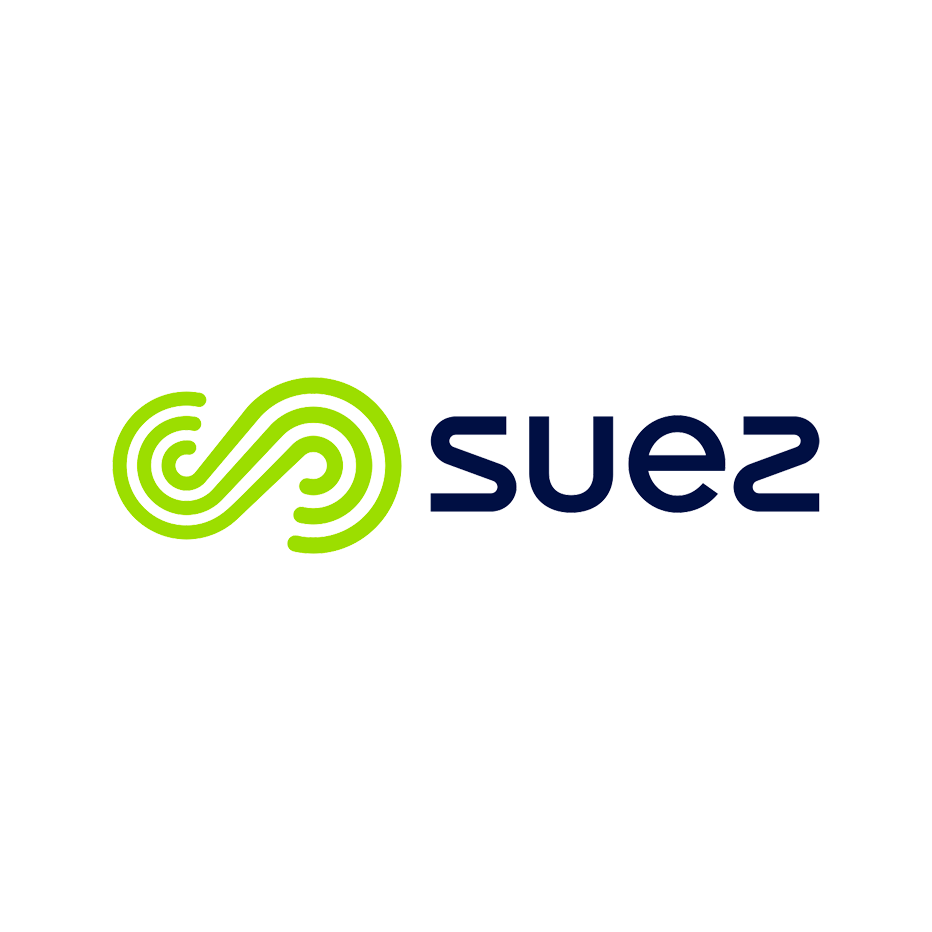 Suez
"It's been a great pleasure to take part in the Data Forum two years running. The organization of the event, the content and the speakers are of the highest quality. Well done to the whole event team, a good reference for what's happening in Data & AI on the French market!"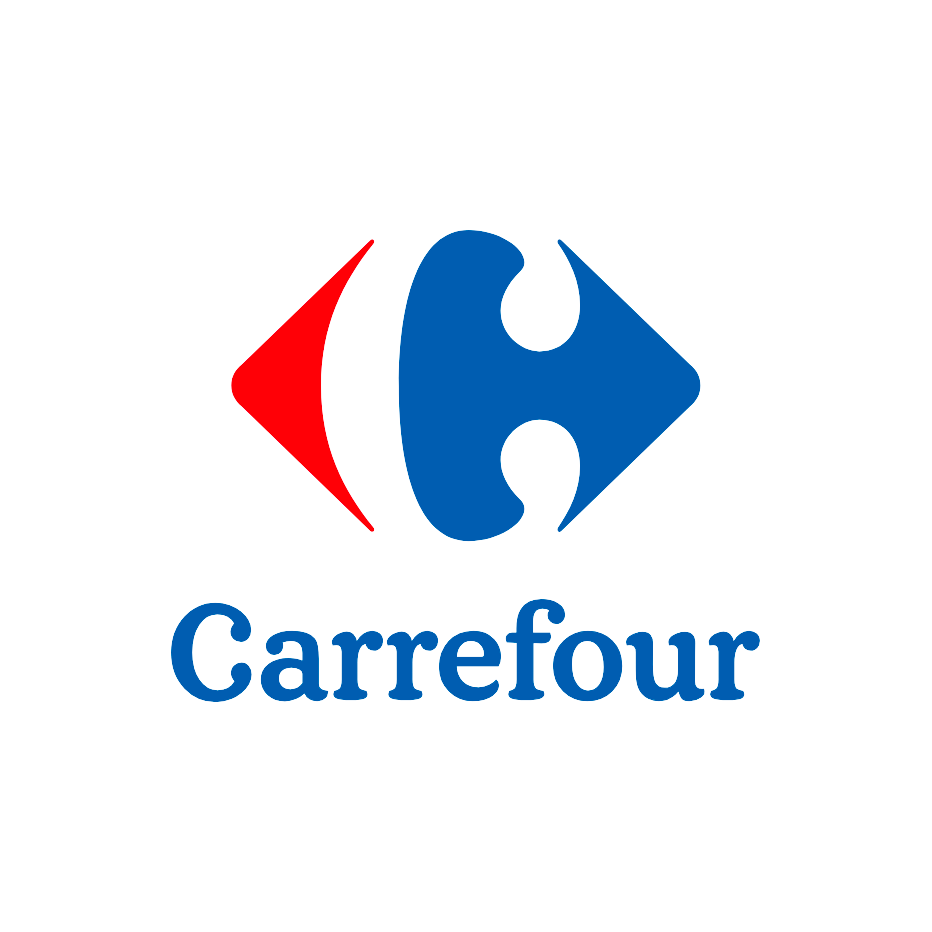 Growth Director and retail media evangelist
Carrefour

"I was delighted to be able to speak alongside The Source at Data Forum. Preparation, professionalism, availability of the hub teams and excellent feedback from my peers in the market on content and form. I recommend it! Very good visibility for Carrefour, in my opinion."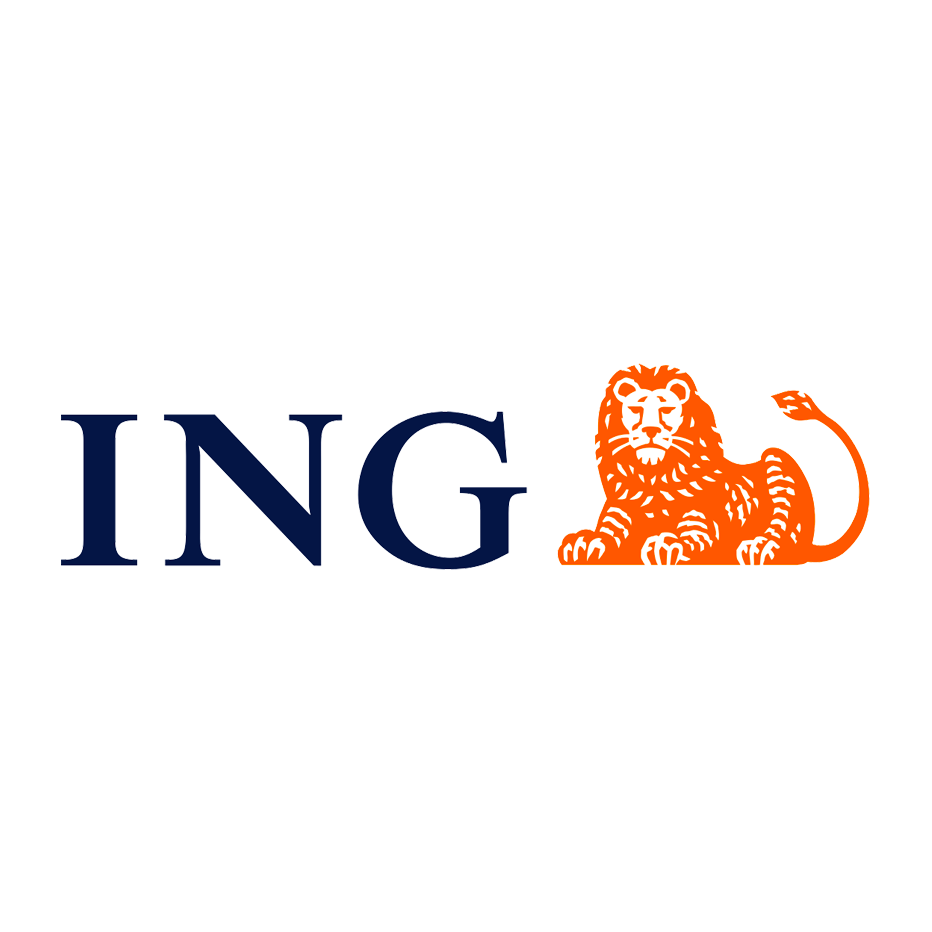 ING
"The Data Forum was a very valuable event with a diverse agenda and interesting speakers, thus bringing many different insights to the D&A community. I was honored to provide a keynote speech on behalf of ING to highlight the importance of applying a data ethical framework in line with your company culture. The bottom line is : it is not so much about what you can do with data, but what you should do with it to safeguard the trust of your customers."