30
The most innovative and influential solutions on the market

50
business cases to benefit from concrete feedback

The N°1 conference :




DATA & AI FOR BUSINESS
How to
boost your marketing and economic performance
? How can you better manage your data processing or use artificial intelligence in your business? Discover during the
Data & AI for Business Forum & Meetings
:
How to use Data & AI for a more agile and ethical business, in order to improve your impact ?
What tools and best practices to better leverage Data & AI to achieve an optimal experience ?
How to position Data & AI at the center of your organization to increase your performance ?
What opportunities can you seize to meet the challenges of tomorrow ?
The HUB Institute proposes to answer all your questions and help you find solutions, with an event composed of two tracks to address the specific issues of each business. Innovations, feedback, and best practices, meet in April 2024 for 2 days dedicated to the best cases on the market.
100% satisfied

Decision makers!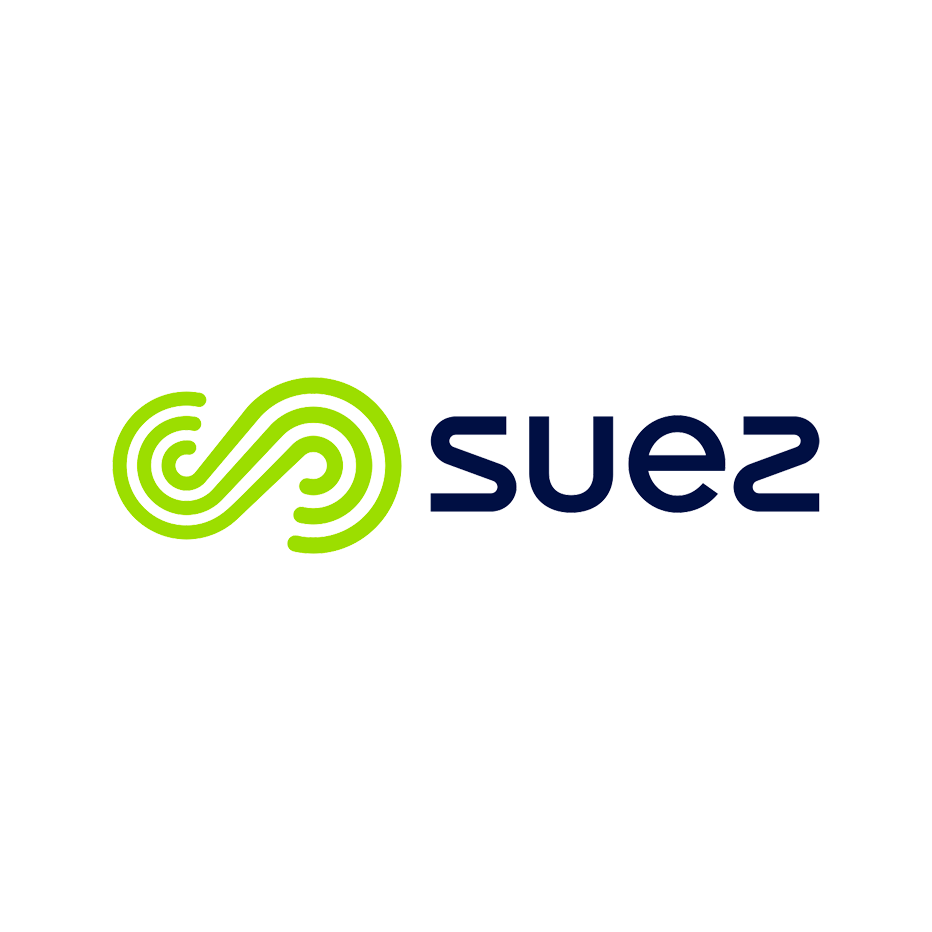 Suez
"It's been a great pleasure to take part in the Data Forum two years running. The organization of the event, the content and the speakers are of the highest quality. Well done to the whole event team, a good reference for what's happening in Data & AI on the French market!"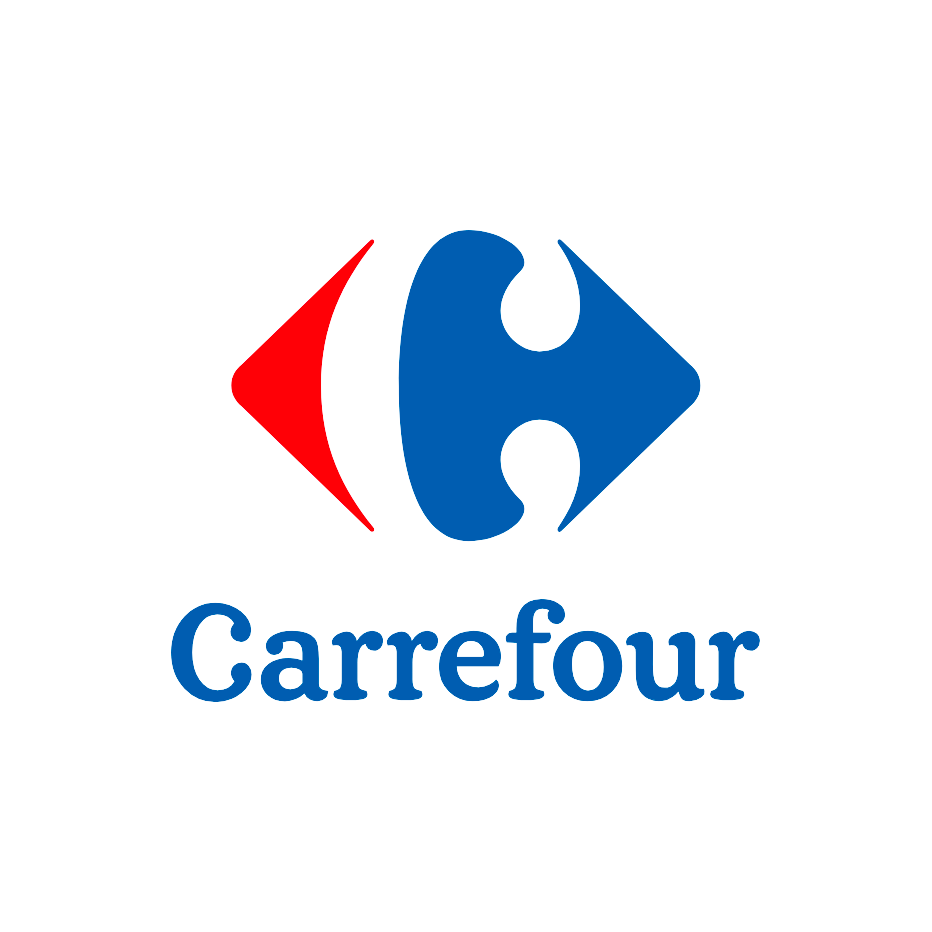 Growth Director and retail media evangelist
Carrefour

"I was delighted to be able to speak alongside The Source at Data Forum. Preparation, professionalism, availability of the hub teams and excellent feedback from my peers in the market on content and form. I recommend it! Very good visibility for Carrefour, in my opinion."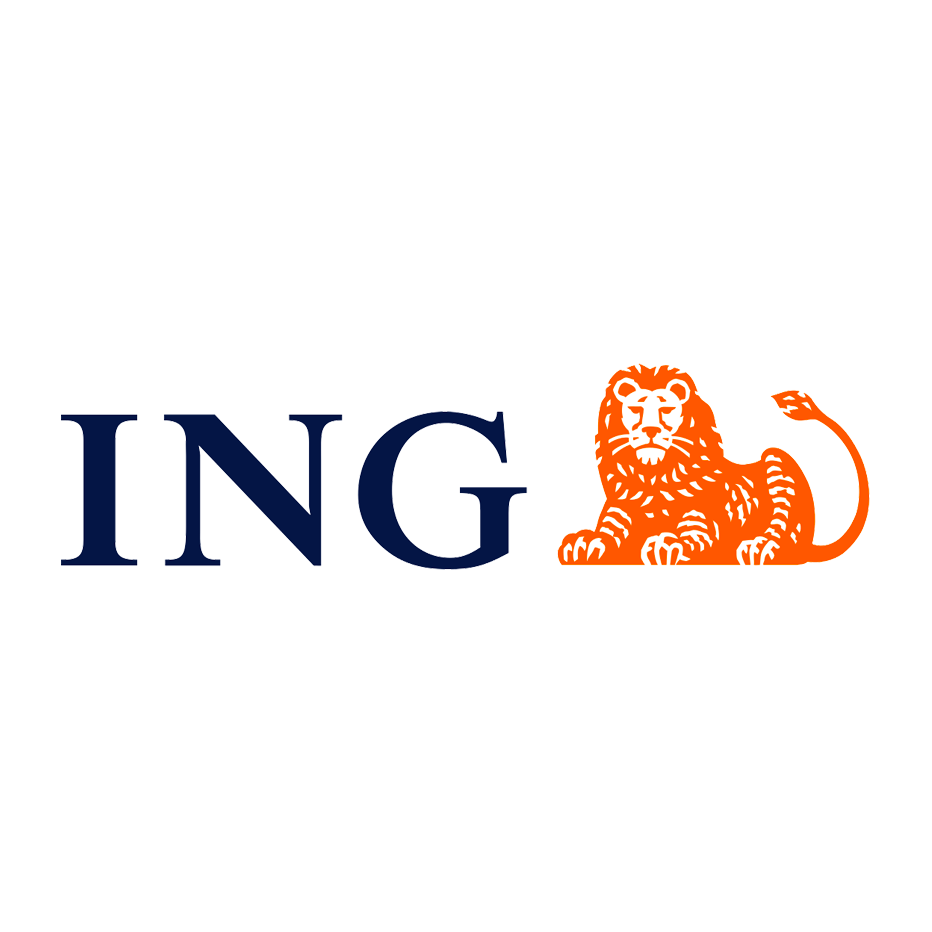 ING
"The Data Forum was a very valuable event with a diverse agenda and interesting speakers, thus bringing many different insights to the D&A community. I was honored to provide a keynote speech on behalf of ING to highlight the importance of applying a data ethical framework in line with your company culture. The bottom line is : it is not so much about what you can do with data, but what you should do with it to safeguard the trust of your customers."