The N°1 hybrid conference :




DATA & AI FOR BUSINESS
How to boost your marketing and economic performance? How to better manage your data processing or use artificial intelligence in your company? Discover during the Data & AI for Business Forum & Meetings, how to take advantage of the new opportunities that AI, data-driven governance, or the deployment of a CDP can bring you!
The HUB Institute proposes to answer all your questions and help you find solutions, with an event divided into four sessions to address the specific issues of each business. Innovations, feedback, and best practices, meet on April 18 to 20, 2023 for 3 days dedicated to the best cases on the market.
AN UNIQUE
EXPERIENCE
During the DATA & AI FOR BUSINESS Forum & Meetings, come and discover the devices we offer and enjoy a complete and unique experience!
100% satisfied
decision makers!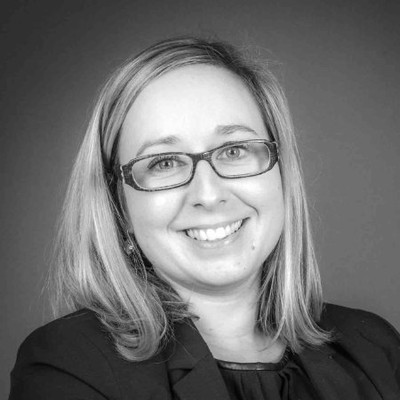 Responsable B2B et E-business intelligence
Pierre Fabre
"I found the perfect organization of the event: a dedicated person at my side to accompany me in appointments and 2 small surprise packages... you were able to maximize the user experience despite the remote format! The summary on the last day and the replay format of the masterclasses are handy when you don't have the agenda available for the whole event."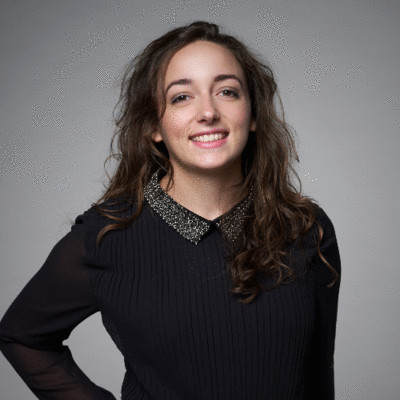 Area Marketing Manager – International Marketing
NAOS
"The format was really great for someone like me who had only been able to follow a few procedures. It was all the more interesting to be able to exchange in a small group afterwards. For having followed a lot of webinars, this is the best format and the best organization I have ever had."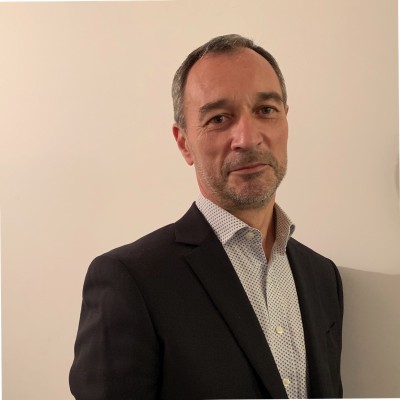 Directeur des Systèmes d'Information
Labeyrie
"Many thanks to the HUB Institute teams for this very well organized event. I found that you offered us a quality seminar with very interesting presentations."