Description
Stibo Systems provides innovative master data management solutions that help organizations achieve better business outcomes. With over four decades of experience, our MDM platform creates a single, accurate and complete view of data. It can integrate with existing systems, streamline processes, reduce redundancy and optimize data governance. We offer tailored solutions for different industries including product information, customer data and supplier data management. Our team provides exceptional customer service, technical support, training and consulting to help organizations achieve their data management goals. Contact us today to learn more about our cutting-edge MDM solutions.
Livres blancs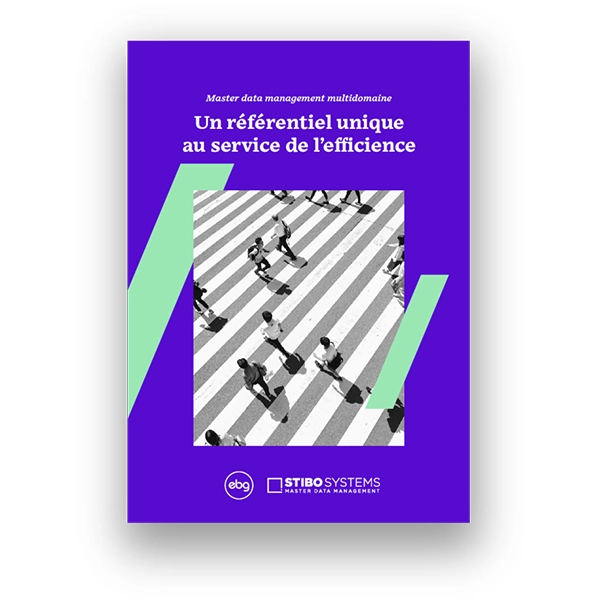 Livre blanc - MDM Multidomaine, un référentiel unique au service de l'efficience
Télécharger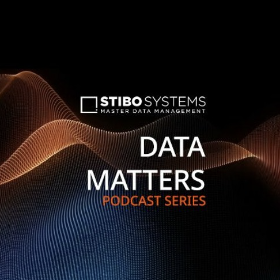 Podcast - CDP vs MDM, comment choisir la meilleure solution pour gérer ses données clients ?
Télécharger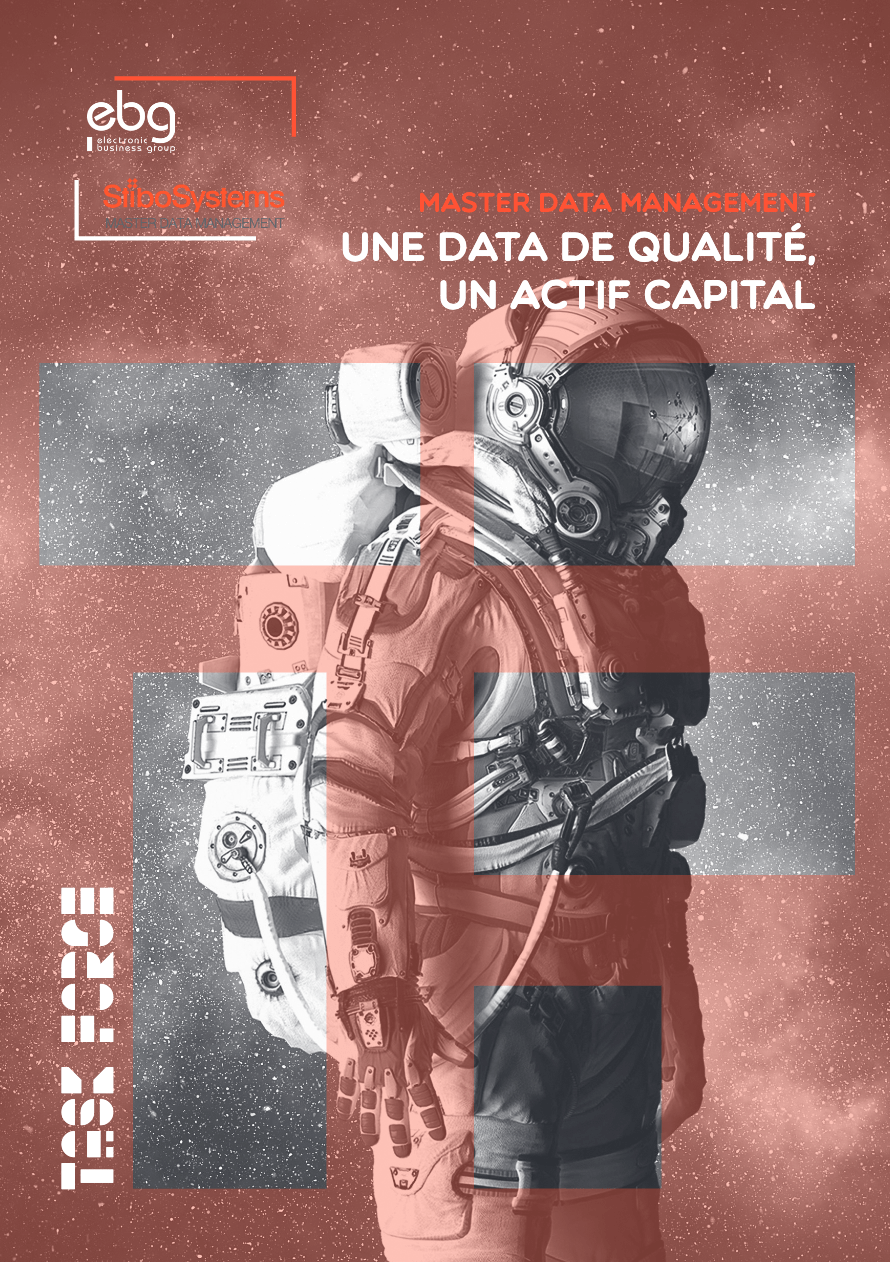 PIM et Master Data Management, une data de qualité, un actif capital
Télécharger
Vidéos
Stibo Systems - Better Data, Better Business, Better World
How Master Data Management can helps you
Product Master Data Management (PMDM or PIM)
Témoignage client vidéo - Gérer les données de durabilité avec Oatly
Business cases
Témoignage client vidéo - De la feuille de calculs Excel au référentiel de données Produits avec Frans Bonhomme
En savoir plus
Saint Gobain, Auchan, Rituals, Marks & Spencer, Leclerc, Siemens, Manutan, Kellog's, Fujitsu...découvrez quelques témoignages clients
En savoir plus