Description
IBM is the trusted partner of organizations that, in a highly competitive environment, must constantly reinvent themselves by leveraging cloud and artificial intelligence platforms, among others. IBM and its ecosystem support these organizations in their transformation to help them remain competitive, by co-creating innovative solutions and co-developing disruptive business models, regardless of the sector of activity concerned.
Livres blancs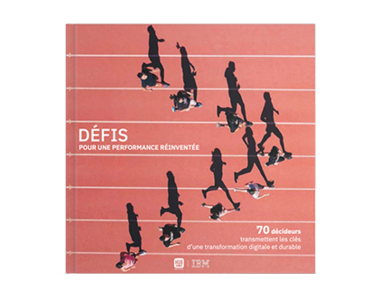 DÉFIS : Pour une performance réinventée
Télécharger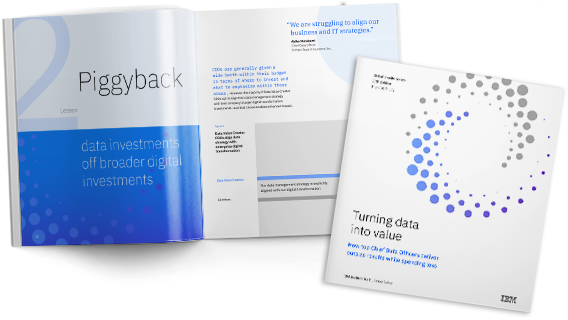 What defines a "hero" Chief Data Officer (CDO)?
Télécharger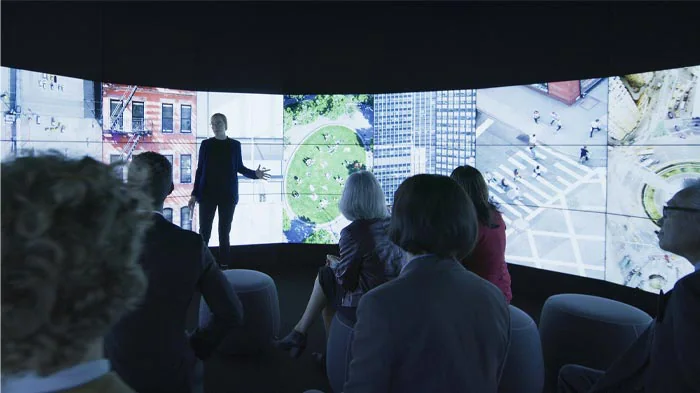 IBM innovation Studio
Télécharger
Vidéos
IBM : rencontrez les nouveaux créateurs