Description
We can help you reimagine your business through a digital lens. Our software engineering heritage combined with our strategic business and innovation consulting, design thinking, and physical-digital capabilities provide real business value to our customers through human-centric innovation.
Livres blancs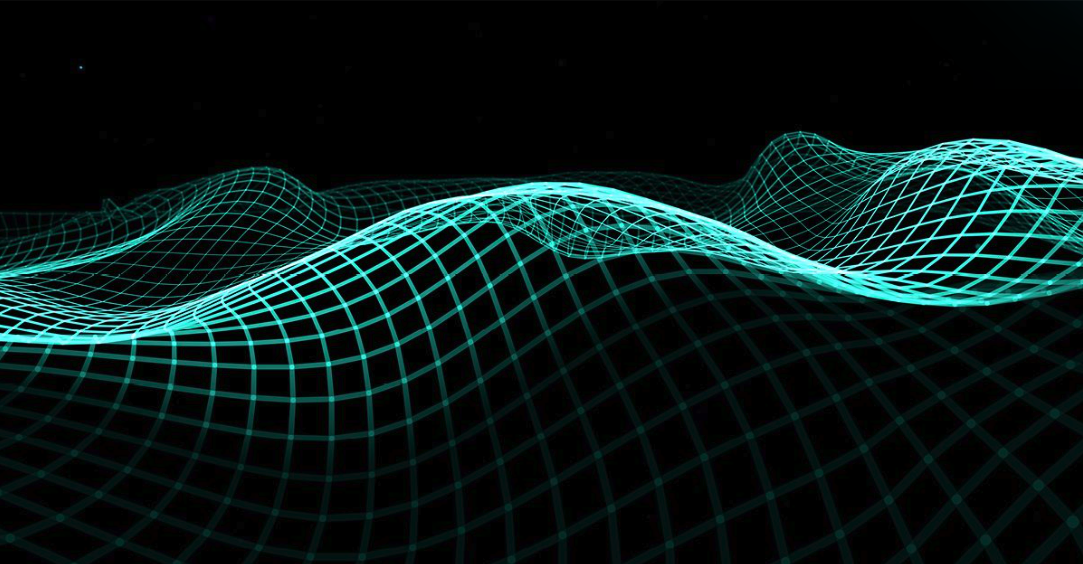 Governance in the Cloud Era :
Télécharger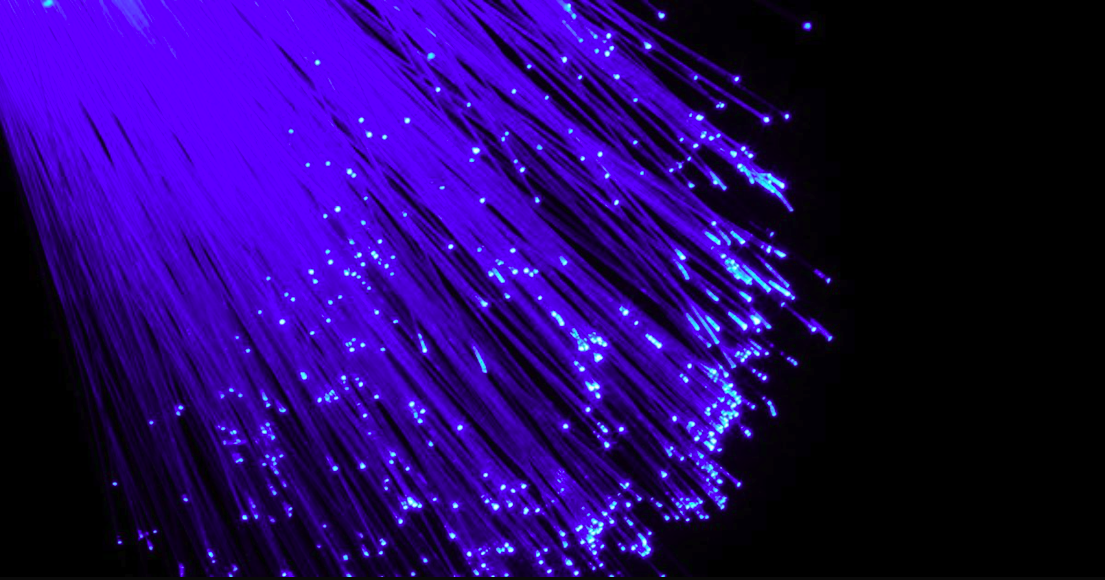 Data Observability: Is It Data Quality Monitoring or More?
Télécharger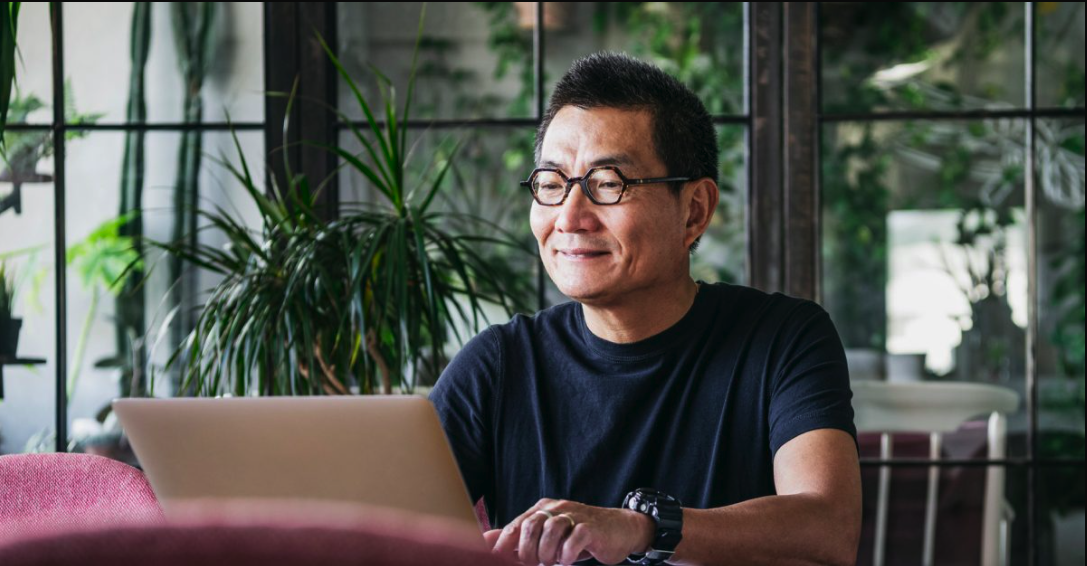 Transforming Culture & Growing Data Literacy: The Keys to Maximizing the Impact of Your Data
Télécharger
Business cases
From the Data Center to the Cloud: Priceline's Transformation with Google Cloud and EPAM
En savoir plus
Using an Integrated Talent Ecosystem to Support Capability Building
En savoir plus