Description
fifty-five was founded in 2010 by former Google executives who understood and anticipated the potential of data in brands' marketing strategies. Our team has mastered a rare combination of consulting, technical skills and marketing understanding to offer high value data-based services to its clients. Headquartered in Paris, with deep European roots, we operate across 3 time zones from our 10 offices located in Paris, London, Geneva, Milan, Shanghai, Hong Kong, Shenzhen, Taipei, Singapore and New York.
Livres blancs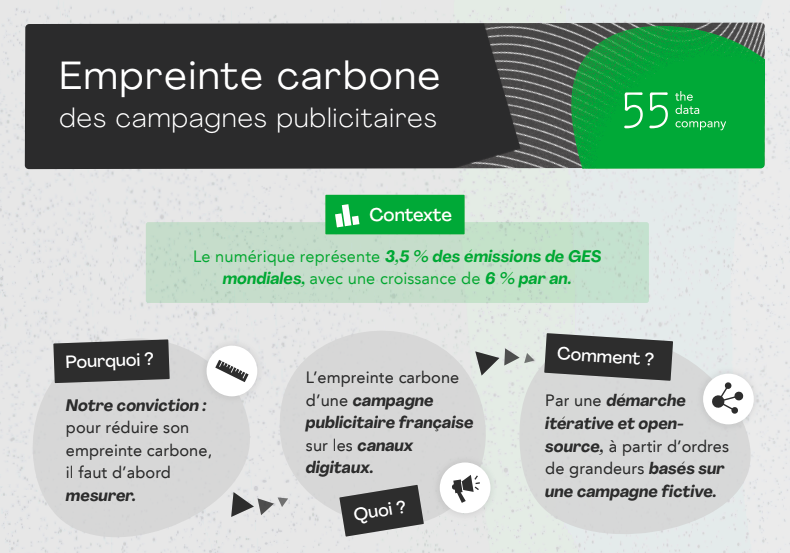 Empreinte carbone des campagnes publicitaires
Télécharger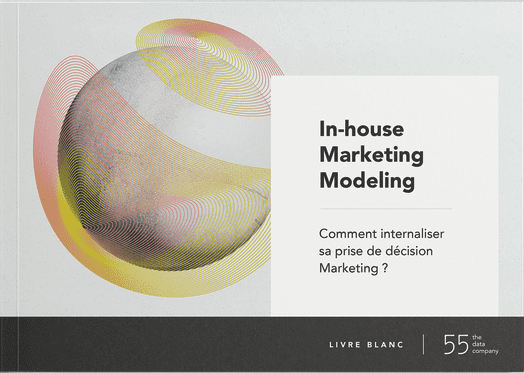 L'approche In-house Marketing Modeling
Télécharger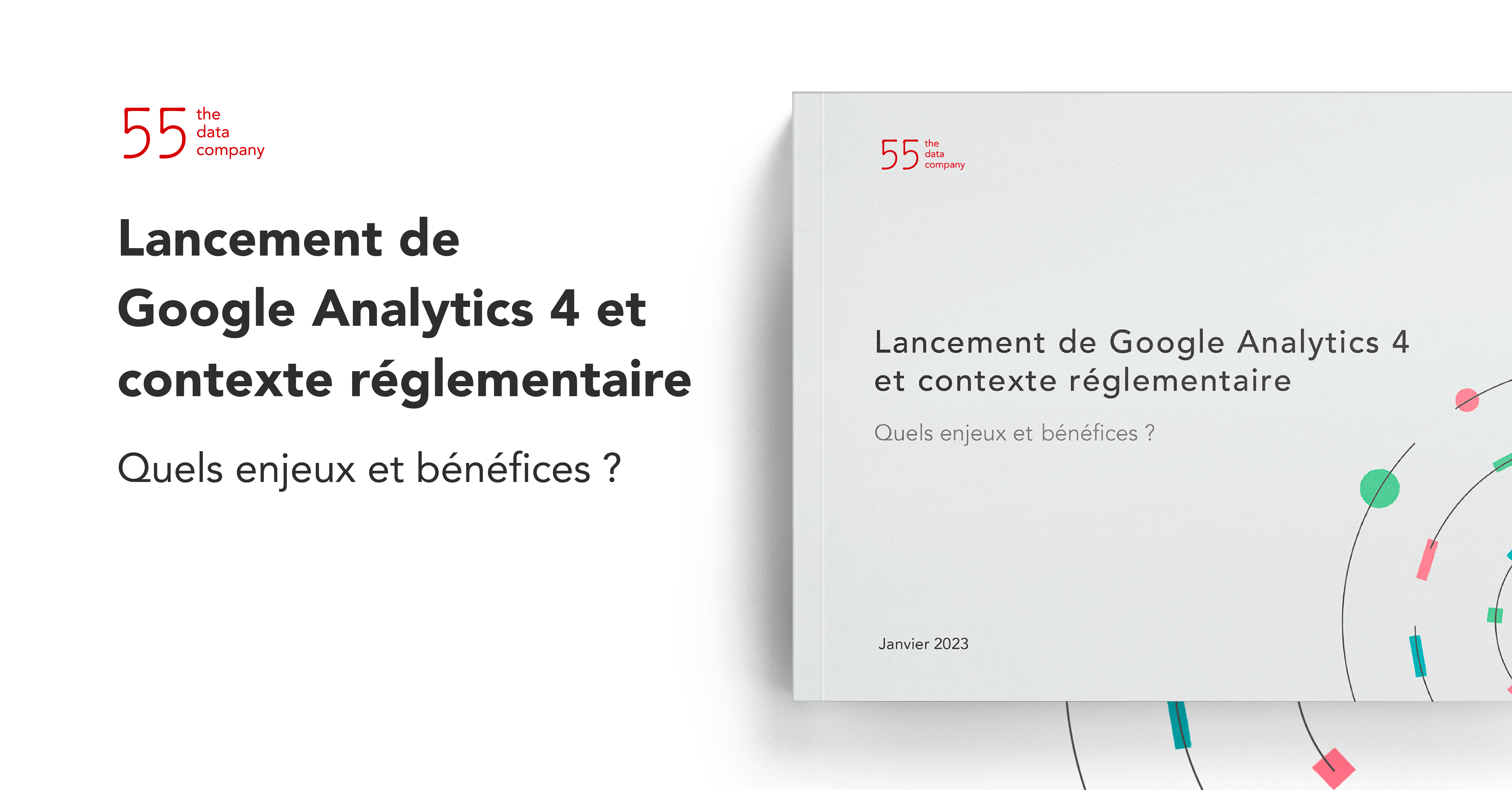 Lancement de Google Analytics 4 et contexte réglementaire
Télécharger
Vidéos
Same data company, new brand identity: discover fifty-five in 2023
Auchan industrialise avec 55 les geo experiment pour mesurer la performance de ses campagnes média
Business cases
Comment Leroy Merlin France mesure-t-il et optimise-t-il ses actions marketing et média dans une logique omnicanale, grâce à une plateforme internalisée de Media Mix Modeling ?
En savoir plus
Optimiser la stratégie média grâce à l'attribution online-offline
En savoir plus
Comment Shiseido Hong Kong a utilisé le Machine Learning pour améliorer ses performances en e-commerce
En savoir plus