Description
ZEPRESENTERS was born from a strong conviction: your ideas and projects need to be perfectly presented to succeed! Since 2013, we never stopped helping our clients with our methodology, the HUBSTORY®. It is a strong and agile process, proven by hundreds of missions, which allows us to help you step by step from the clarification of your idea to its presentation! Advice, training, conferences... whatever the nature of your intervention, our mission is always the same: to make your ideas desirable !
Livres blancs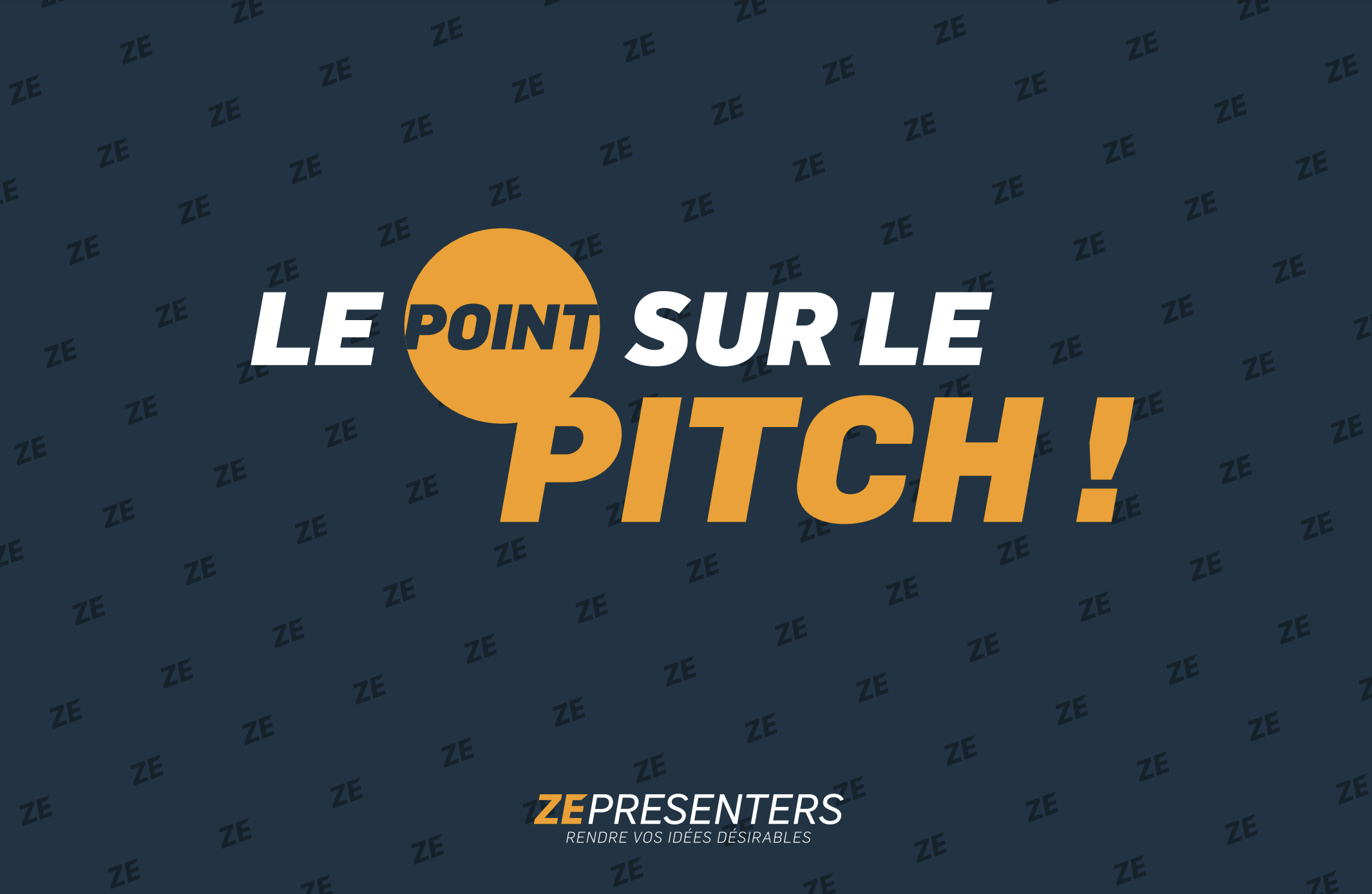 Le Point sur le pitch ! :
Télécharger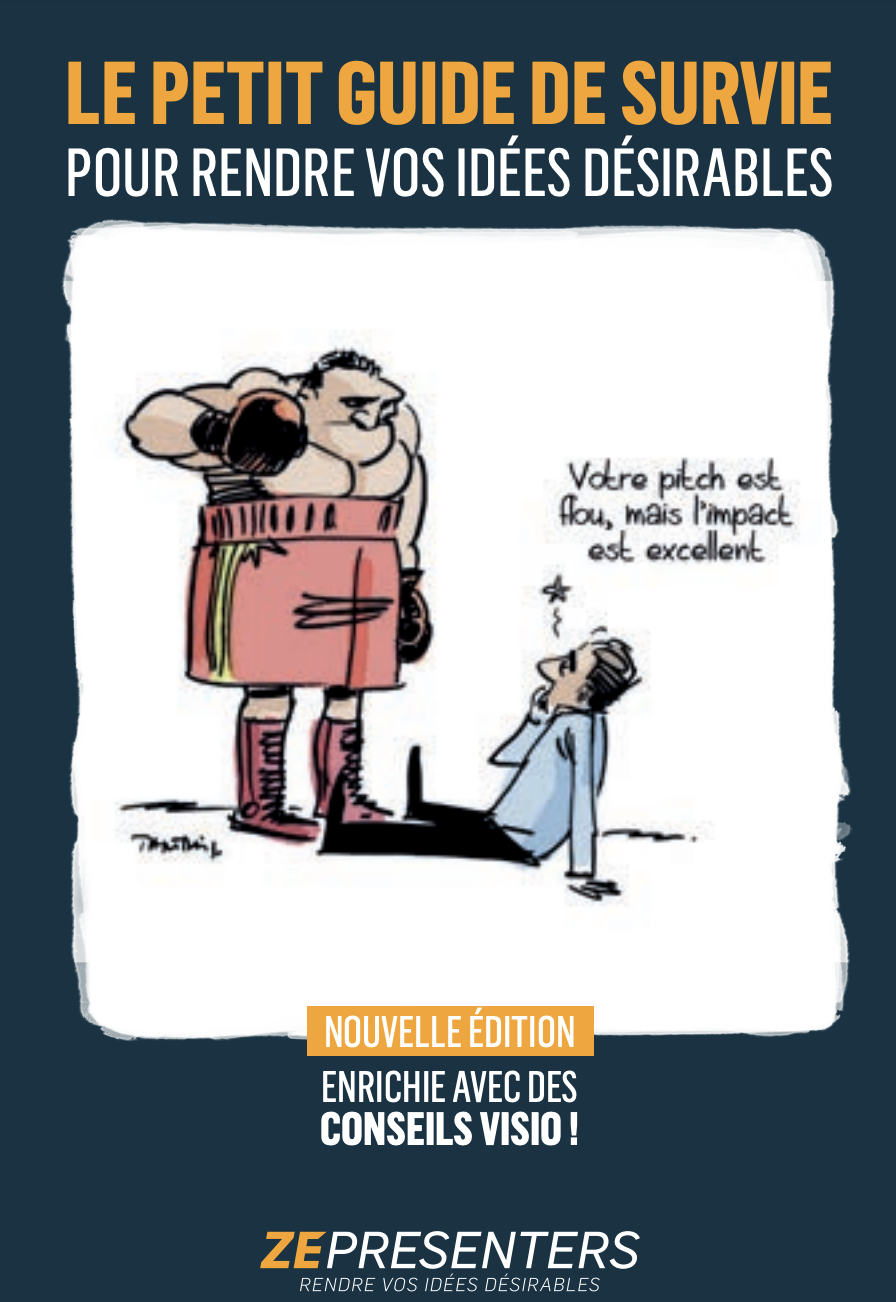 Le petit guide de survie :
Télécharger
Catalogue conférences :
Télécharger
Vidéos
Webinaire "Quand les femmes prennent la parole qu'est-ce que ça change?"
Webinaire "Pitch et start up : le duo gagnant"